Santee Village Eckardt Building

Santee Village Cornell Building

Textile Building Lofts

The Tomahawk Building Lofts
The Fashion District is a design, warehouse, and distribution nexus of the clothing, accessories and fabric industry in Downtown Los Angeles. The Fashion District spans 90 blocks and is the hub of the apparel industry on the West Coast of the United States.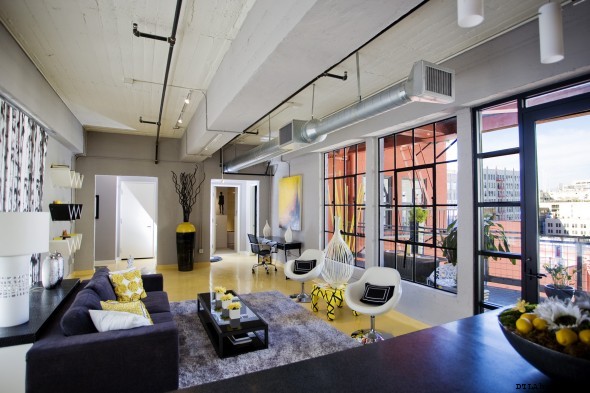 The District is known to be one of the best places to shop for clothing, accessories, cosmetics and shoes. Many clothing companies manufacture their clothing in the Fashion District, such as American Apparel and Andrew Christian.